Aqua-Resin Trial Kit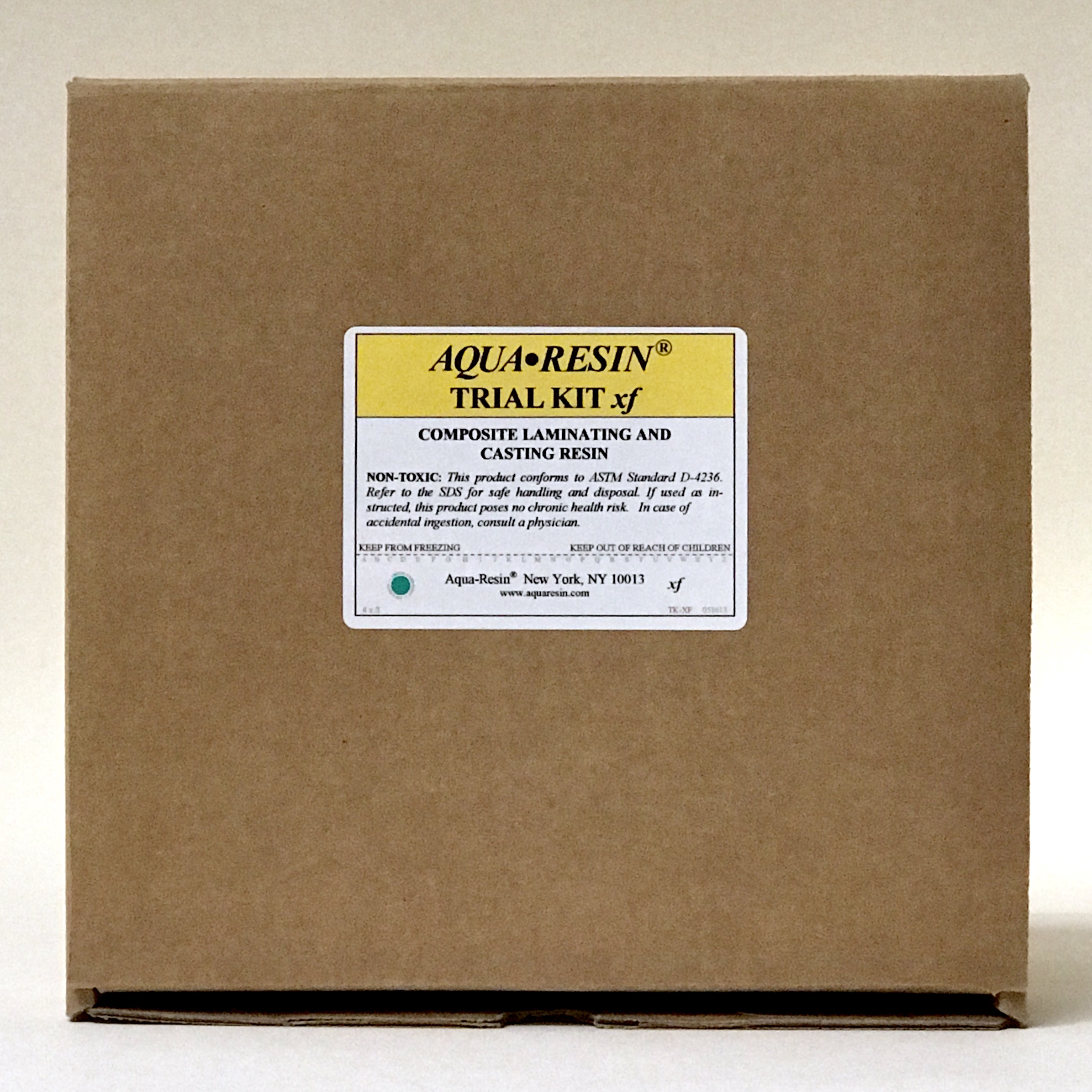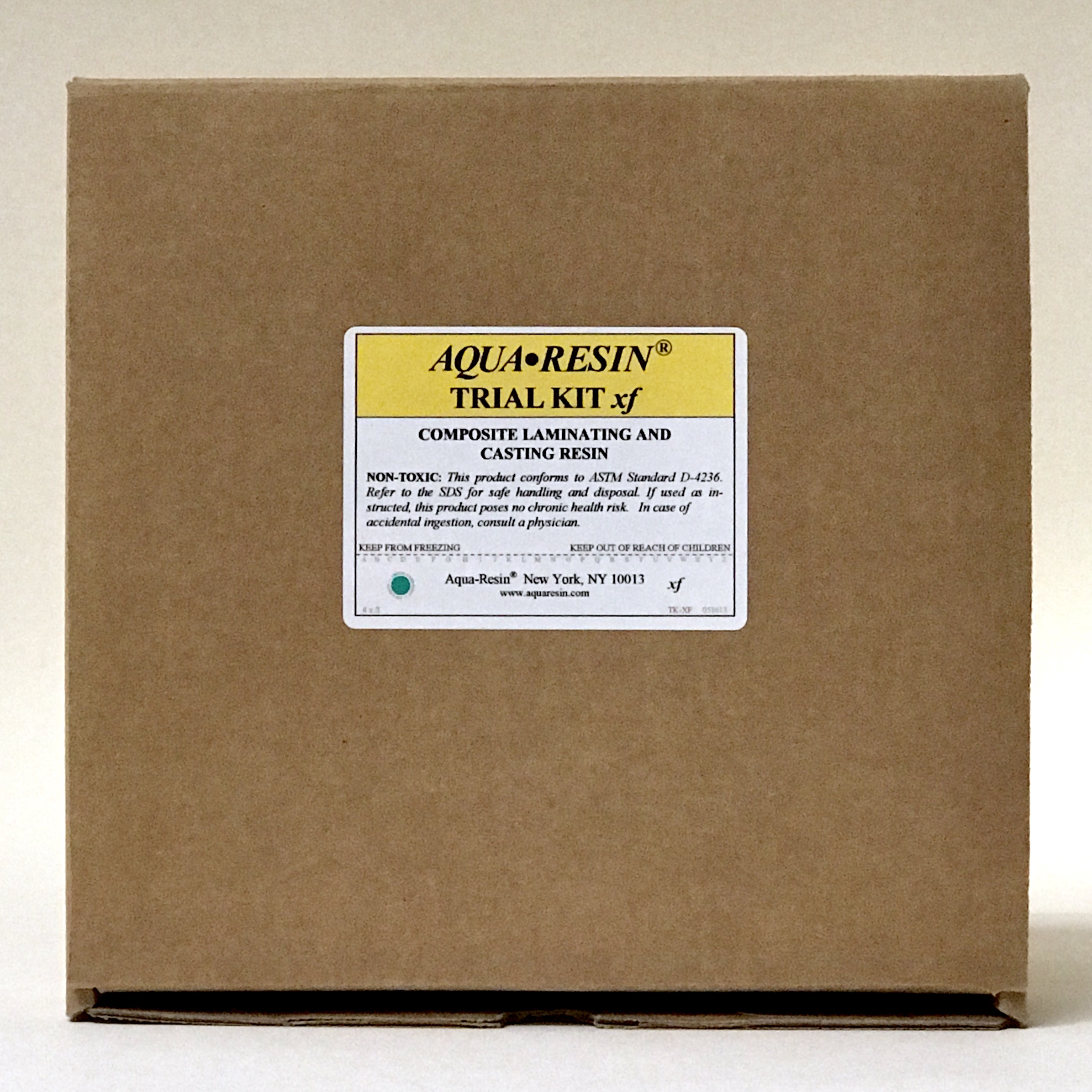 Aqua-Resin Trial Kit
A sample package that includes the following:
"L" liquid component - 8 fl oz. bottle
"S3" powder component - 24 oz. bag
Aqua-Veil - 12" square 10 mil
Aqua-Veil - 12" square 30 mi
Aqua-Axial-2 - 12" square
Aqua-Glass - 0.5" trial size, 4 grams
Aqua-Glass - 3.5-1" trial size, 40 grams
Please note: As stated on the previous page, free shipping only applies to the 48 US contiguous states.
If you require shipping outside the contiguous 48 states, you may submit your credit card information to make an order and we will contact you to arrange payment on the extra shipping costs to your location, or please contact us at info@aquaresin.com.

WE WILL NOT CHARGE YOUR CREDIT CARD UNTIL YOU ARE AWARE OF THE TOTAL SHIPPING COSTS.